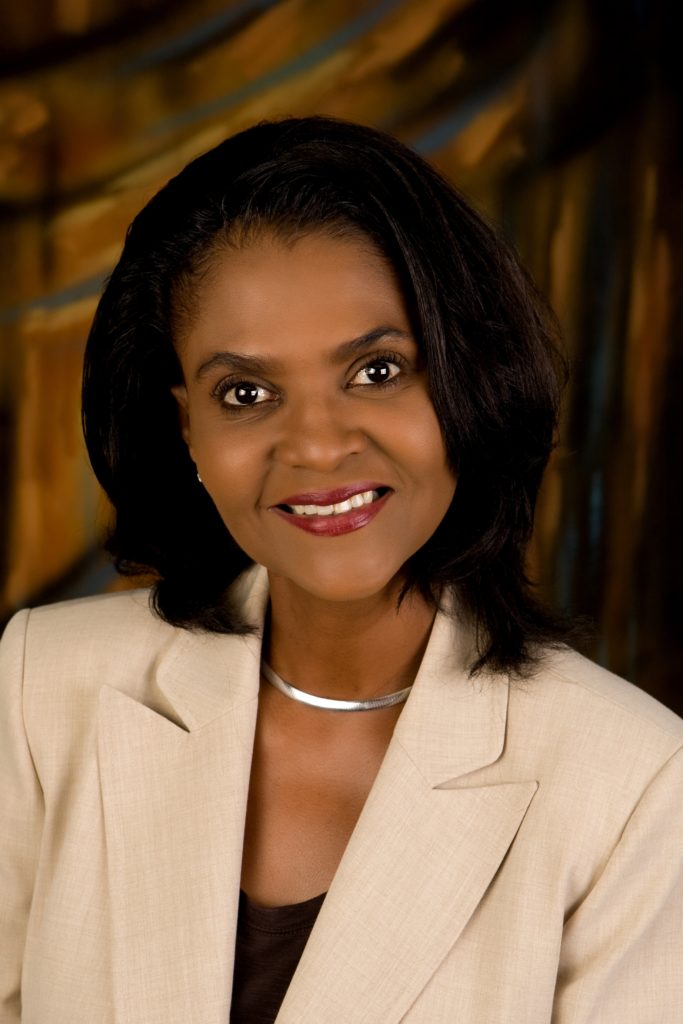 Dr. Cheryl Cooper, holds a doctorate in Computer Science with a concentration in Information Assurance. Her dissertation investigated the growing problem of information privacy management and its variation by age group using a quantitative casual comparative methodology, to establish cause and effect. Understanding this variation impacts current philosophical, legal, and technological debates about security and privacy relative to smartphones. The studied addressed user privacy and behavior perceptions of user data stored or transmitted via a smartphone device, with a comparison and direct correlation, with effects of generational influences based on age. This study applied Petronio's Communication Privacy Management (CPM) theory to understand the relationship between information self-disclosure and privacy when using smartphones.
Dr. Cooper, holds a Master's of Science in Criminal Justice, with a Specialization in Cybercrime from South University, graduating with honors. Her research consisted of a program evaluation study on computer security and its effect on the economy, using a quantitative and qualitative methodology. Dr. Cooper's aim for research was to identify if the casual user integrates common security safeguards on their home computers. The study also, evaluated possible causes of network security breaches. The research provided a correlation of a lack of security, compared to how the vulnerability was exploited by the attacker. The research further expanded studies using a major telecommunications network to identify common threats. The importance of this study identified the security knowledge level of the home computer security user, how the lack of security mechanisms can provide an attacker an opportunity to exploit a computer system.
Dr. Cooper also, holds a Masters of Arts in Business Administration (MBA) from Webster University. She is a Certified Information System Security Professional (CISSP), under the governing body of the International Information Systems Security Certification Consortium (ISC2), and a Certified Information Systems Security Auditor. (CISSA).
Dr. Cooper was raised in the heart of Kansas City, MO and like many teens, faced challenges living in the inner city. To escape, she enlisted in the Navy and began her career in the Telecommunications and Security as Radio Technical Control man, serving in the Navy for 8 years. She is currently employed with a major telecommunications company, and provides her own consulting services. She brings unique experience from instructional to practical experience, along with the latest technologies to address security needs. Dr. Cooper's mission is to provide education, security awareness, and security risks assessments and remediation for all people, and users of computers that are connected to the Internet.
She has spoken at events and conferences such as the Women in Telecom Conference following the event of the September 11th attacks on the World Trade Centers, speaking lessons learned. She has also spoke at the International Engineering Consortium conference on the advantages and disadvantages of various types of Wide Area Networks, and has been invited to speak at numerous security and technology conferences.
As a Network and IT Security Risk Specialist she is a primary champion of risk management at strategic and operational levels; building a risk aware culture within the organization including appropriate education; establishing internal risk policy and structures for business units.